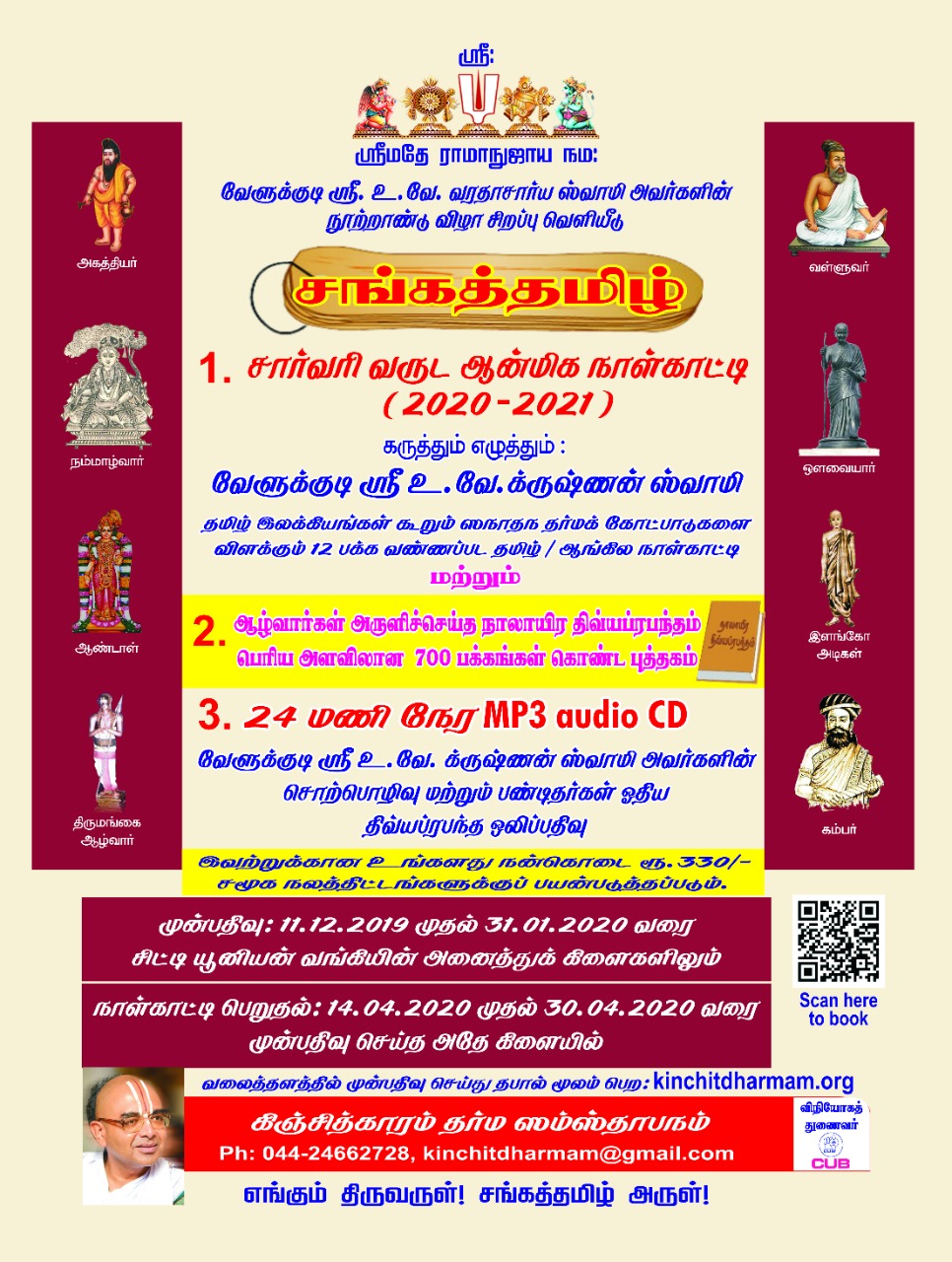 2020-21 – Gift Calendars
You have a great opportunity for a noble service. You can book as many calendars and gift to Bhaktas in remote villages who deserve but can't afford. Participate in spreading Dharma and Bhakti and become dearer to Sri Krishna.
Courier & packing charges will not be applicable for gift calendars.